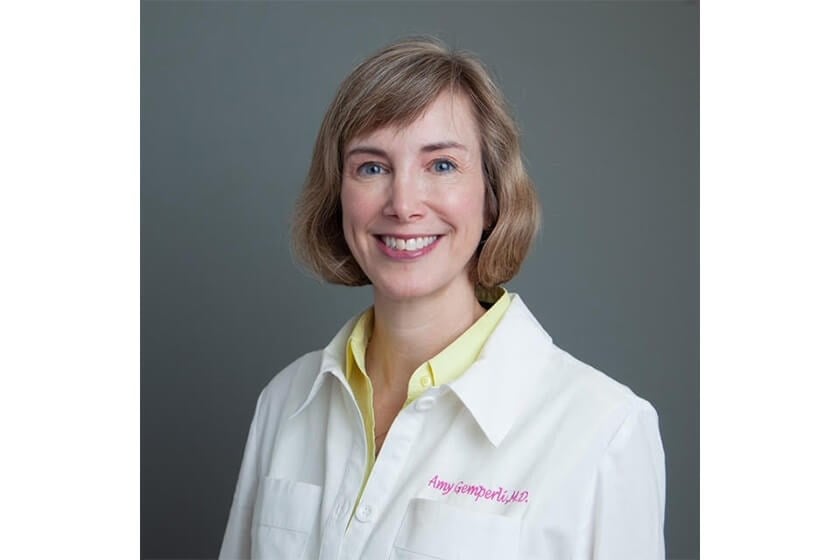 Dr. Amy Gemperli is a board-certified ophthalmologist who has been practicing ocular health since 1998. She earned her bachelor's degree at Wellesley College in Boston, MA, then earned her medical degree from the University of Kansas School of Medicine. She completed her internal medicine internship at Truman Medical Center and St. Luke's Hospital, then went on to complete her ophthalmology residency at the University of Kansas Medical Center. She followed up her residency with a fellowship in glaucoma at the University of Illinois.
Dr. Gemperli is proud to be a member of the following societies:
American Academy of Ophthalmology
American Medical Association
Kansas City Society of Ophthalmology and Otolaryngology
Missouri Society of Eye Physicians and Surgeons
Dr. Gemperli's specialties include glaucoma, cataract surgery, and cosmetic procedures.