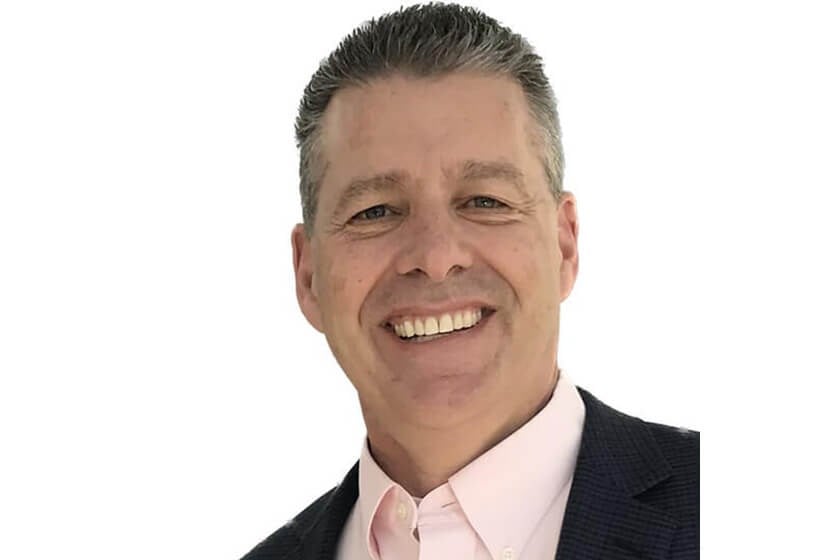 Meet Dr. Bradley Kwapiszeski
Dr. Bradley Kwapiszeski, or Dr. K. as his patients call him, is a board-certified ophthalmologist. He graduated summa cum laude from Creighton University before moving on to the University of Kansas to complete his medical degree where he was one of the top three in his class. He was proud to have been elected to the Alpha Omega Alpha Medical Honor Society during this time. From there, he studied the specialization of ophthalmology at Loyola University Chicago. His passion for state-of-the-art technology and techniques led him to be an instrumental component of bringing topical, clear corneal cataract surgery to the residency program. During his final year of residency, he was awarded the Water Wood Award and was named "resident of the year."
Some of Dr. Kwapiszeski's other accomplishments include being the primary investigator for over 40 clinical trials, being the first cataract surgeon at Shawnee Mission Medical Center to perform topical, clear corneal, no-stitch cataract surgery on a regular basis, and his experiences on mission trips to Abak, Nigera, and Haiti to perform cataract surgery on blind patients.
Dr. Kwapiszeski is proud to be a member of the following societies:
American Academy of Ophthalmology
American Society of Cataract and Refractive Surgery
Kansas Society of Eye Physicians and Surgeons
Kansas City Society of Ophthalmology and Otolaryngology
Kansas City Ophthalmology Journal Club (past president)
Dr. Kwapiszeski specializes in small-incision, no-stitch, no-patch, no-shot cataract surgery, in which he utilizes state-of-the-art premium implant technology. Additionally, he specializes in minimally invasive glaucoma surgery and refractive surgery such as LASIK and PRK.
Reviews
"The man knows what he's doing. Very personable and explains everything. His first priority is the patient."
E.B.
Google
"I've seen Dr. K for over ten years. He is a great doctor, easy mannered and very intelligent."
M.
Healthgrades
"Friendly, professional, knowledgeable.Listens and explains things well."
W.M.
Healthgrades
"I have been going to Dr. K since 1993. I have recommended many people to his office. Most of my family and extended family as well as friends now go to him. He is exceptional in my view. I moved my elderly mother (now deceased) to him. She was so happy she wouldn't think of going to anyone else. She had glaucoma and had some issues with drops covered by her insurance. He went above and beyond to make sure she was comfortable and able to use the drops needed. He went to the extent of writing letters to her insurance company to get her approved for medicines not covered. His staff is outstanding and very accommodating."
Anonymous
Vitals
"I have always felt that I was receiving the best possible care available. I have been a patient for more than 15 years."
Anonymous
Vitals